About BRANDON
Expert in Food Equipment
Brandon Specializes in manufacturing stainless steel food service equipment, serving both the commercial and household market. Our company's Strength includes gas, electrical, electronic and sheet metal manufacture. As far as R&D concerned, our engineers are well-versed in design software, such as SolidWork, AutoCad.
Your Choice of High Quality Reputation
Our Company is already a renowned name in China's commercial food equipment market. Our products are well-known for its elegant aesthetic appearance as well as its capability of meeting robust, tough handling during application. That is why you can see Brandon Equipment in some KFC outlet in the world
Most Trusted Standard
We are familiar with the relevant western standards in gas and electrical food equipment, such as EN203, EN484, EN498, Australian Gas (AGA4563), electrical (EN60335, AS/NZS3000), RoHS, NSF, etc.
Our great Brandon Team
Patent and Innovation
At Brandon, there is a strong bonding between our customers and our team. The customers will send us their user experience of our foodservice equipment and their thought on their daily needs. Thus, we focus on innovating solutions and developing new foodservice equipment for the industry to reduce the stress faced by the operators. It includes reducing the energy and labor cost, space limitations and more.
We have more than twenty patents all on our Brandon design equipment. They include the Fryer, Bun Toaster, Electric Breading Table, Marinator and more.
Long Serving Staff = Experience!
Joined Since Factory Setup in 2000:
Production Manager, QA Manager,
Some Welders and Assembling Workers
Joined Since 2005:
Export Manager
Joined Since 2008:
Chief Engineer
Brandon Sophisticated Manufacturing System
Production System and Automation
Committed to providing you with a high quality foodservice equipment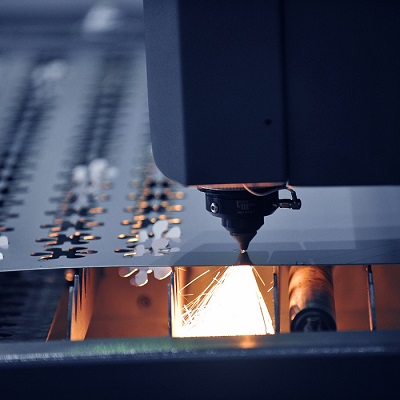 Laser Cutting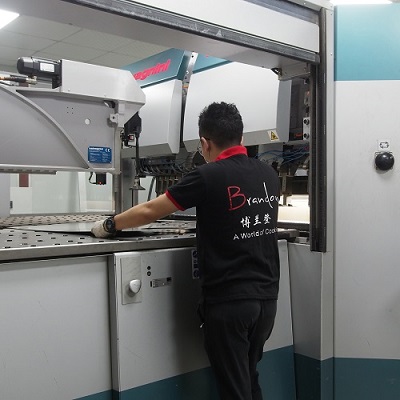 Panel Bender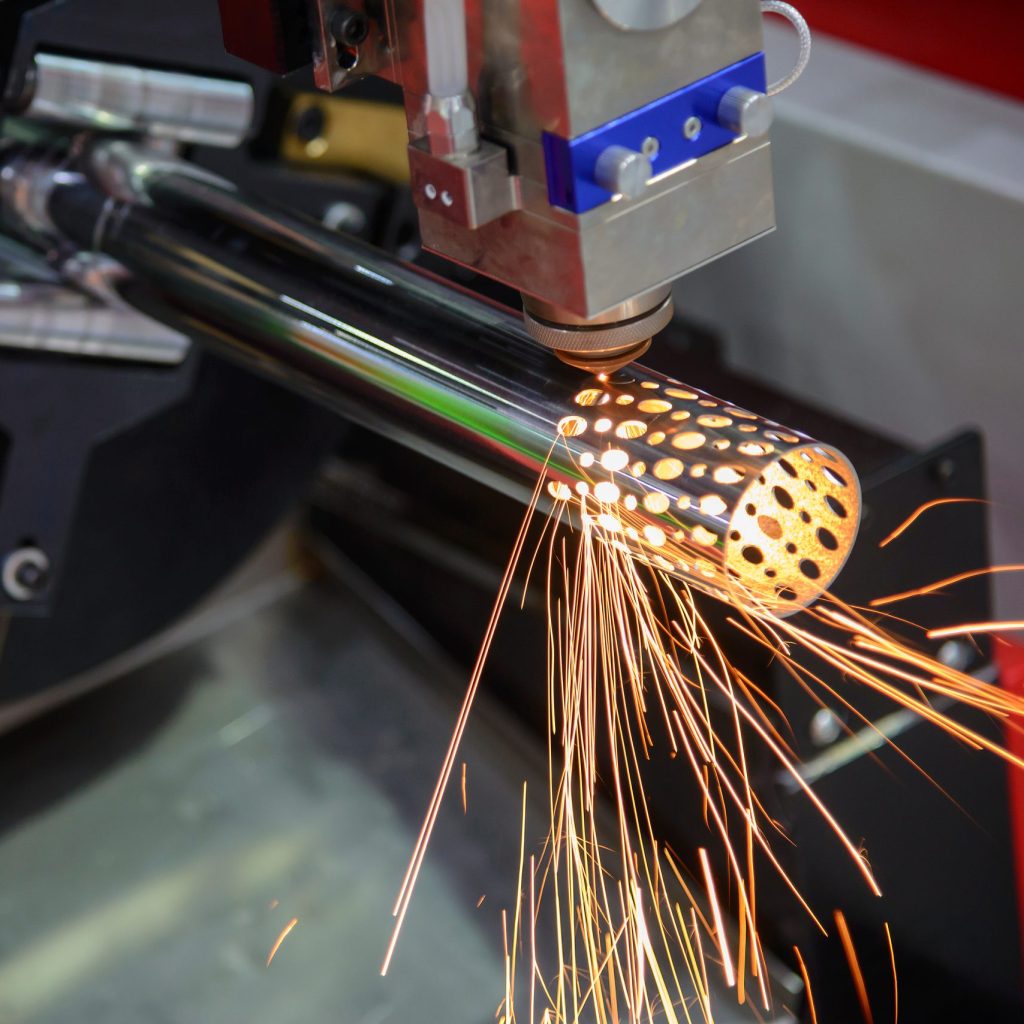 Laser Tube Cutting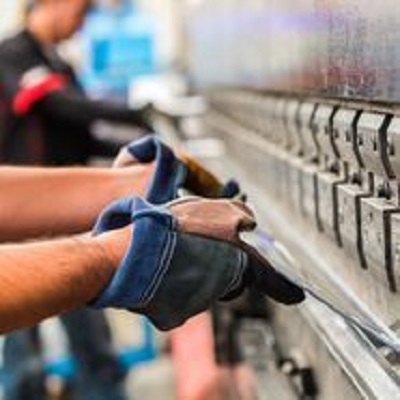 Bending Machine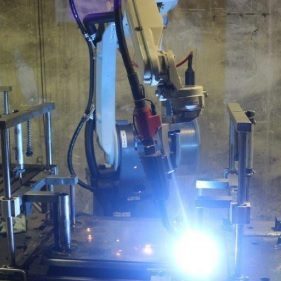 Welding Robot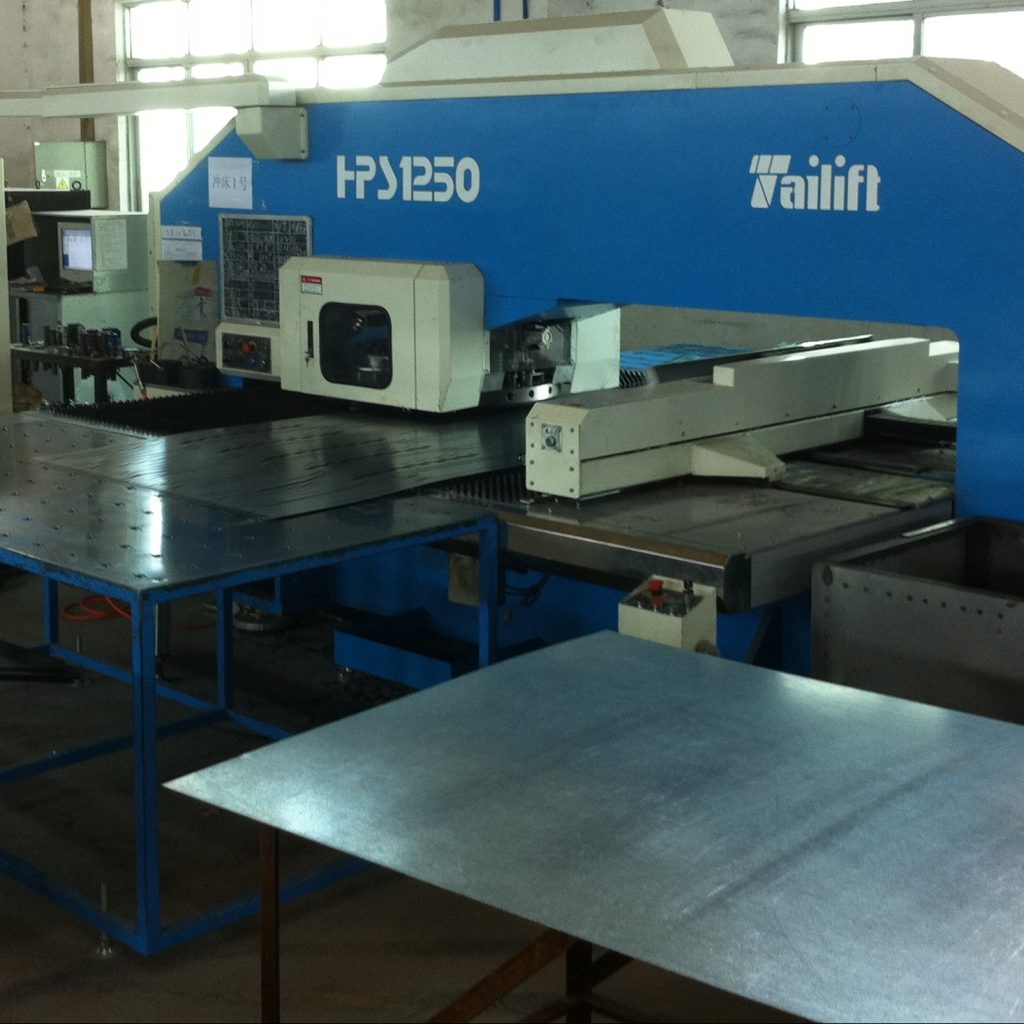 Cnc Machine